Things Above Was Founded by Jane Albright Out of Her Passion for Christian Values
Things Above is a real-world expression of the joining of Janes's love of Christian values and her love for people and books.
Over the years, Jane sensed a feeling of loss as she sadly observed the closing of many brick-and-mortar book stores, most especially the locally-owned Christian books stores she would frequent on her visits home.
After over 40 years as a women's basketball coach, Jane's passion became opening a Christian bookstore and coffee shop in her home town. To Jane, eBooks are ok if you like them, but for her they don't come close to real books that you can hold in your hand. And if there is a place you can go to enjoy books and Christian fellowship, so much better. After over 40 years as a women's basketball coach, Jane's passion became opening a Christian bookstore and coffee shop in her home town.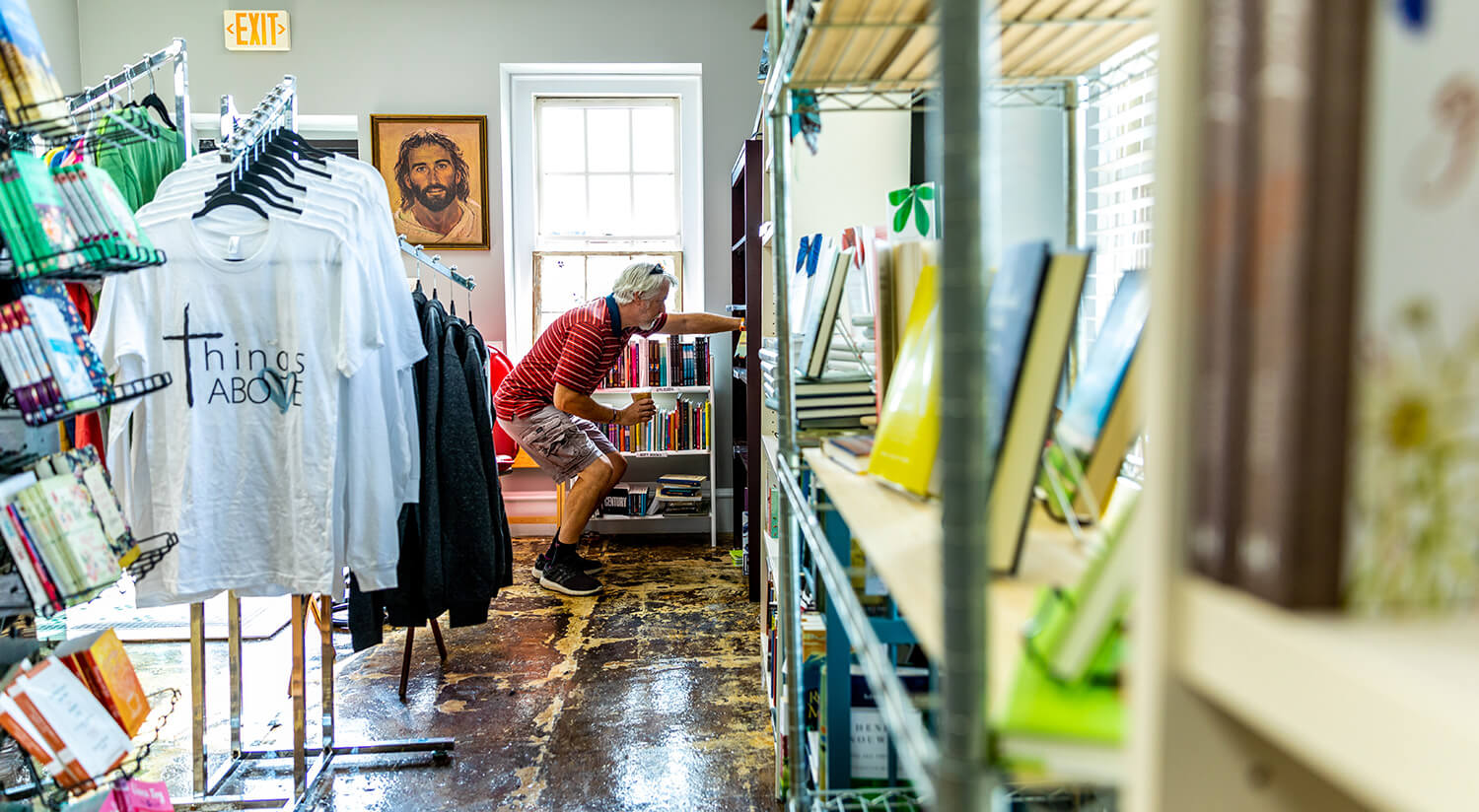 Years of worldwide travel were delightful, but Jane decided to spend her retired years in her hometown of Graham, NC where she was once considered a "Square Miler" since she grew up within a mile of the court house.
A visit home to spend time with family just prior to her move back to Graham, ended with a disheartening visit to both local Christian bookstores that had closed since her last trip home. Saddened by the lack of a brick and mortar store to house some of the life-giving testimonies of saints old and new, Jane opened Things Above.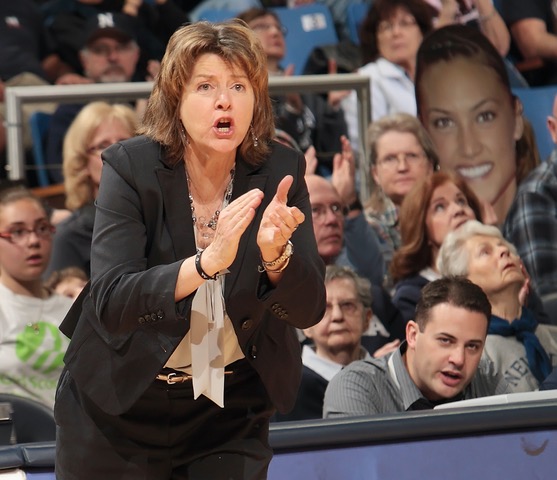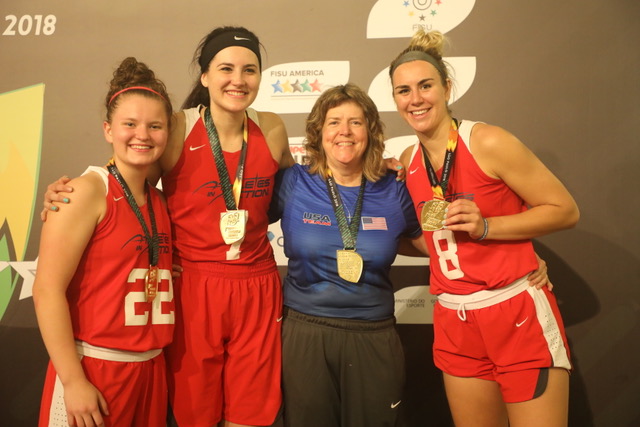 Jane Albright – Born and Raised in Graham, N.C.
Jane retired in 2017 after over 40 years of coaching women's high school and college basketball. She achieved over 500 NCAA Divions I wins, in addition to coaching several USA Women's Basketball teams that won gold medals.
Throughout her career she was a dedicated Christ-follower, as noted by and author and friend James Bryan Smith:
"Before each game Jane writes K.C. on her hand, which stand for Kingdom Coach. She says she does it to remind herself who she is and where she is. I marvel at how she goes about her job as a coach from the perspective of the kingdom of God. In essence Jane asks, How would Jesus function if He were a college basketball coach?"
(The Good and Beautiful God, James Bryan Smith)
Jane has received many awards and accolades but those of which she is most proud are the ones that recognize her Christlike character, such as the Kay Yow Heart of a Coach Award(2009)and the Carol Eckman Integrity in Coaching Award.(2016). in 2001 she was inducted into the Fellowship of Christian Athletes Hall of Champions.
Jane is grateful for the mentorship of three special mentors and dear friends, Pat Summit, Kay Yow, and John Wooden.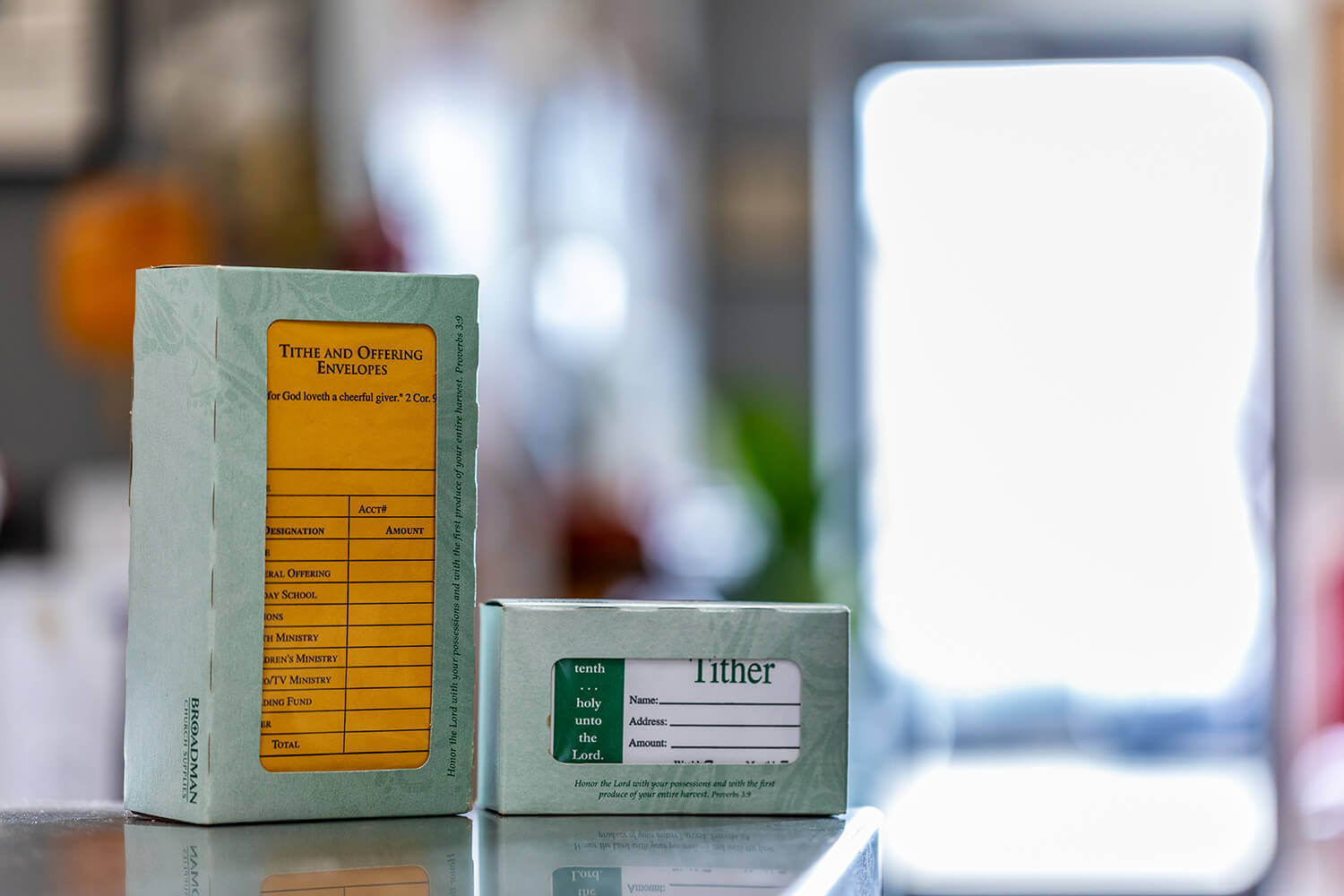 For where your treasure is, there your heart will be also. (Matthew 6:21).
Jane believes in the principle of tithing in both her personal life and in business. At Things Above we give back part of our earnings to local churches and schools.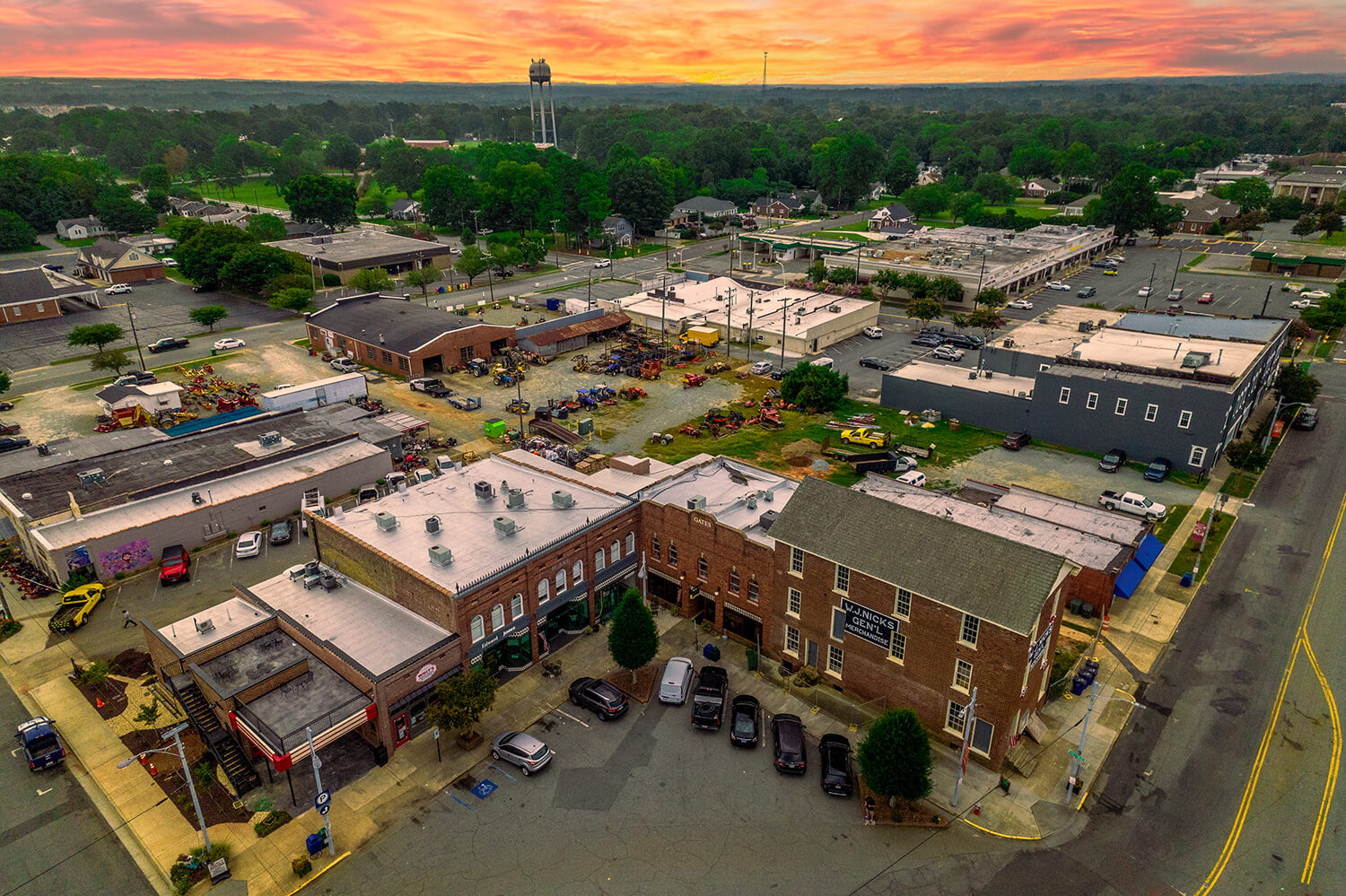 Set Your Mind on Things Above
Jane has learned the secret to success in life, no matter the challenge, and her heart's motivation is to give this treasure to her community. Although Jane no longer writes K.C. on her hand, each day at 3:00 PM on the dot, you can hear Jane's alarm alert her that it is time to set everything aside and set her mind on "Things Above".