Children's Books and Games
"Jesus said, 'Let the little children come to me, and do not hinder them, for the kingdom of heaven belongs to such as these.'"

(Matthew 19:14, NIV)
Things Above is a child-friendly Christian Bookstore. We love kids of all ages! Our children's section is designed to help children find their own love for books. We believe that children can learn to find great intimacy with our Heavenly Father can be experienced through the quiet moments with a book in hand.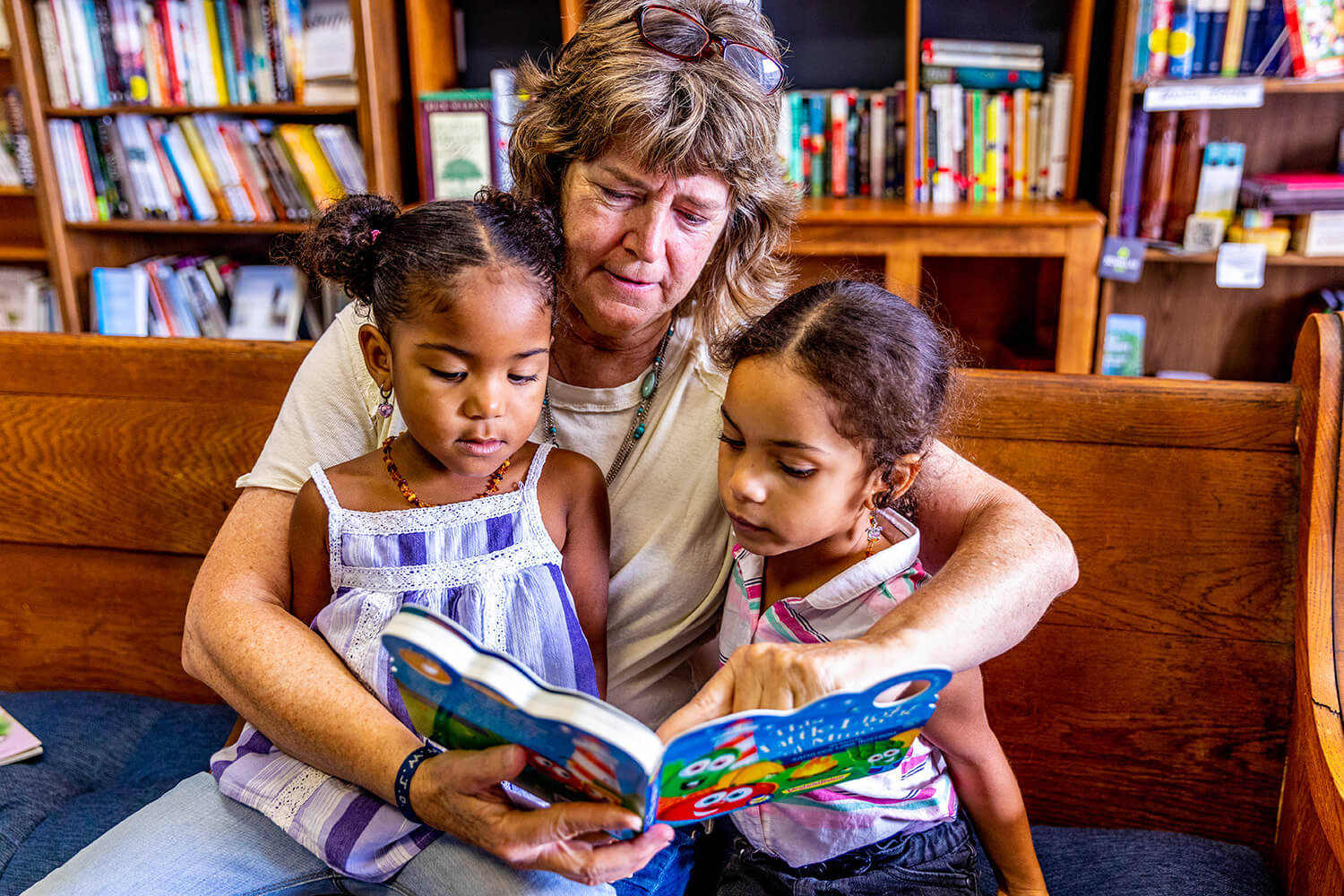 We are pleased to offer some of the childhood classics right within reach of little arms. Come search some children's favorites.
Bernstein Bears
Veggie Tales
I Can Read
The Action Bible
Adventure Bibles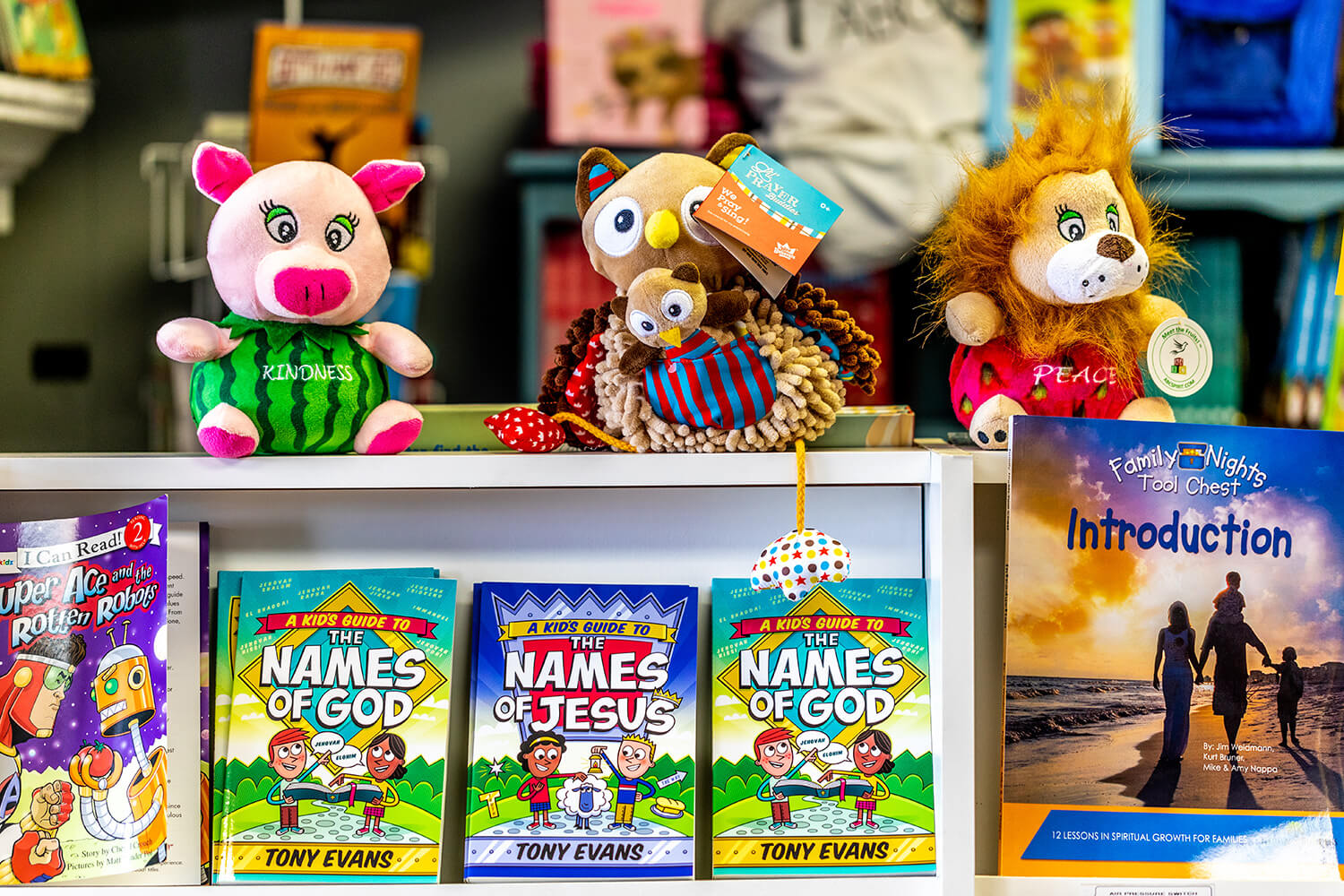 We have selected books of Christian faith and character for all children birth to teens.
Are you looking for help with homeschooling? Family night ideas? Fun game nights for you and the kids? Find it all here at Things Above!