Books, New & Used Fiction, Non Fiction, Christian
"Praise be to the God and Father of our Lord Jesus Christ, the Father of compassion and the God of all comfort, who comforts us in all our troubles, so that we can comfort those in any trouble with the comfort we ourselves receive from God. For just as we share abundantly in the sufferings of Christ, so also our comfort abounds through Christ."

(2 Corinthians 1:3-5, NIV)
Isn't it comforting to know that when we experience sufferings and trials from living in the world, we have a God who comforts us? It is also comforting to know that when we walk through sufferings and trials in this world there are others who have used these very trials as a platform to chronicle the hope they found in Jesus in the midst of very difficult circumstances
Whether non-fiction or fiction every book has been intentionally selected with you in mind to offer you encouragement on your journey through life. You will find new Christian books from your favorite authors right in front of you on the shelf, available to take home with you… today!
Gently used books have comforted many. Come find books that others have found helpful for only $5.00. If you don't see a particular book you want, we will happily order it for you.
Our selections include:
Christian Living

Family and Relationships

Fiction

Devotionals
Prayer

Academics

Hope

Hymns/music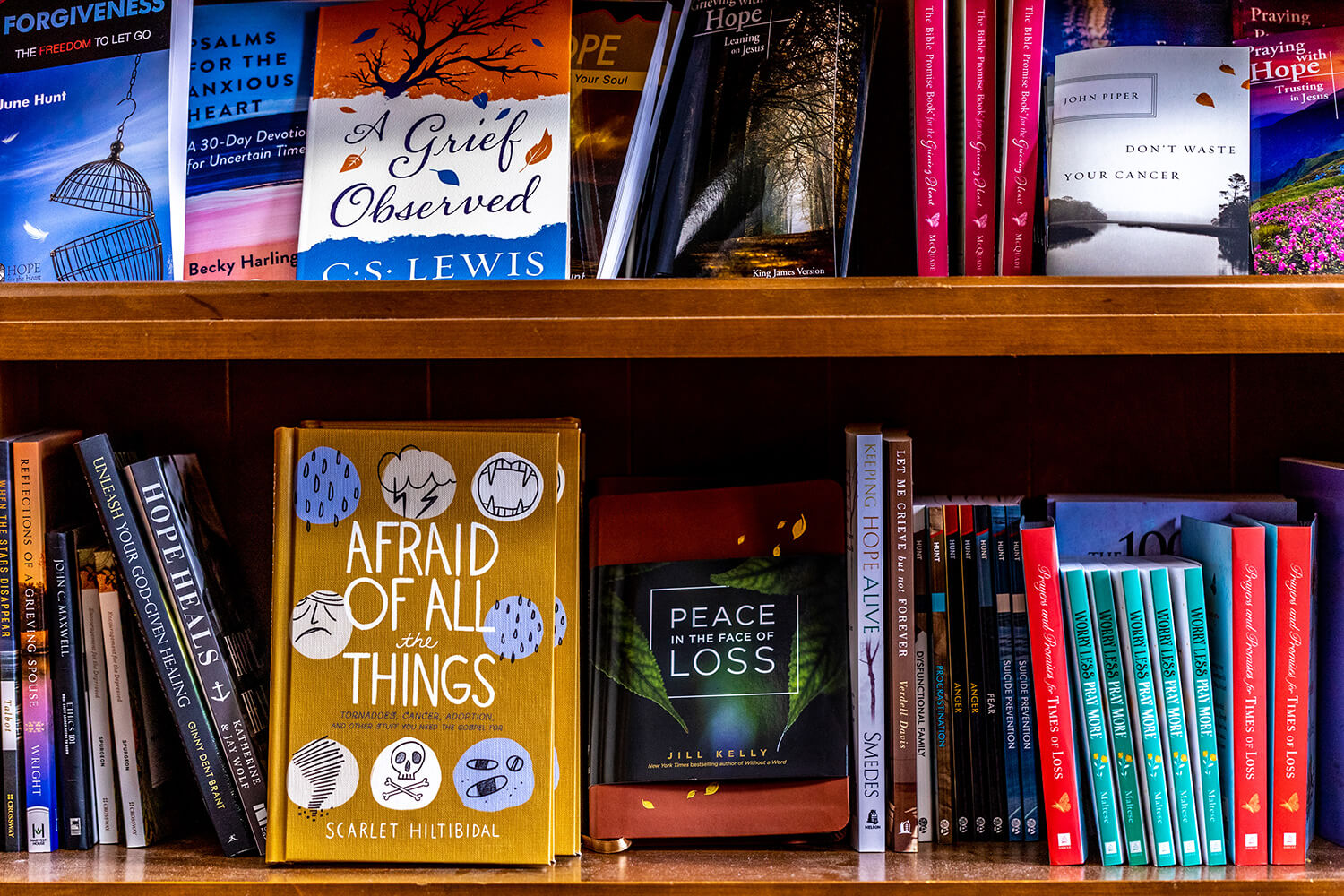 Things Above is a haven for the sacred testimonies of authors whose books hold the stories of God's comfort in the midst of their troubles. Here is the meeting ground where authors will shake the hands of weary souls as their books serve comfort to you on your journey through trials, sufferings and ultimate victory.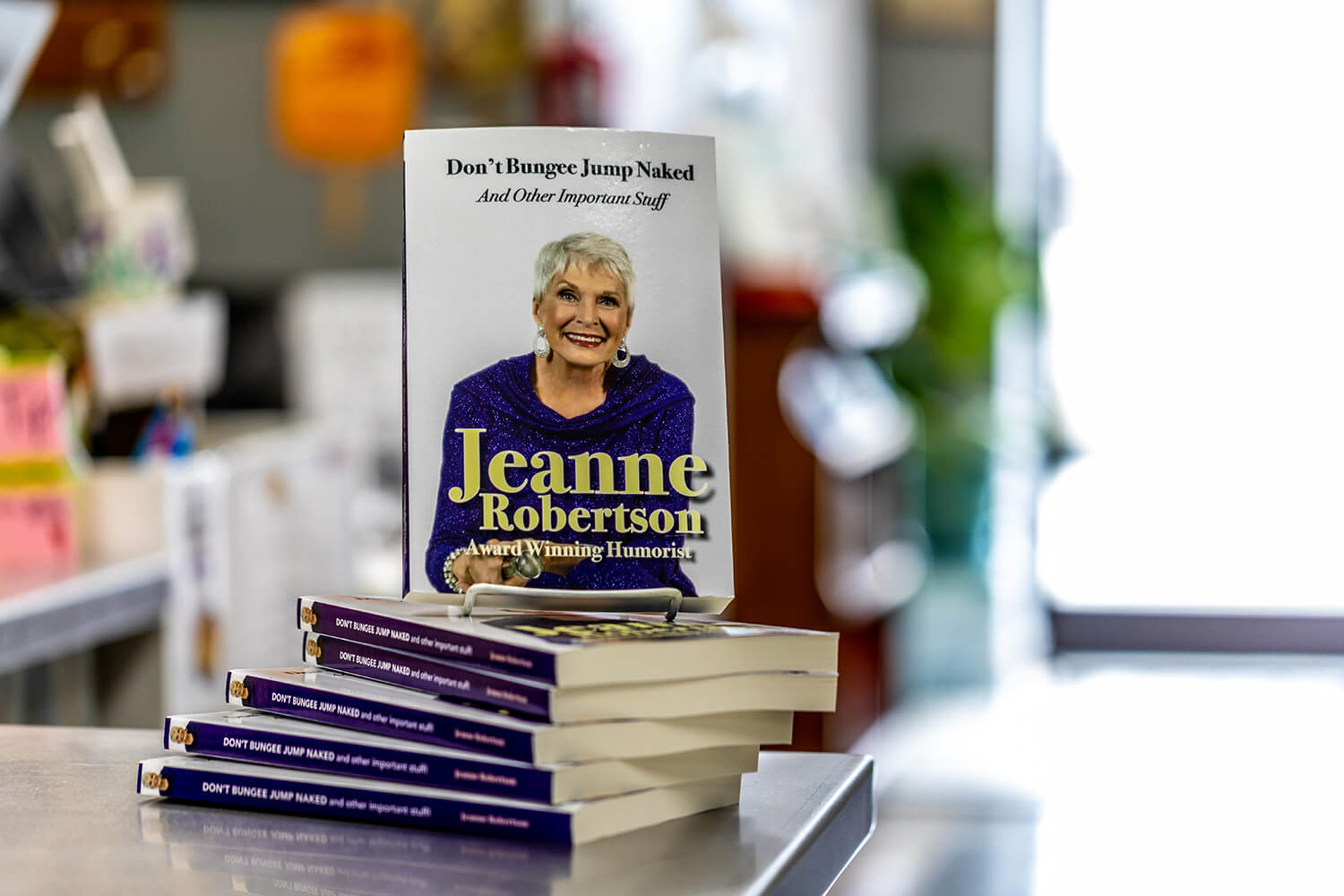 Authors with Humor – featuring Graham's own Jeanne Robertson
Laughter is good medicine for the soul (Proverbs 17:22).
A local author and favorite of many, Graham's own late Jeanne Robertson, has made it her life goal to bring humor to everyday life. You can find her autographed books and DVD's readily available here at Things Above.
Who doesn't need a good laugh in today's world? Here at Things Above you will find that we have a great sense of humor. Jane believes there is always room for laughter and fun so there are authors who will help you lighten your load and keep life in proper perspective.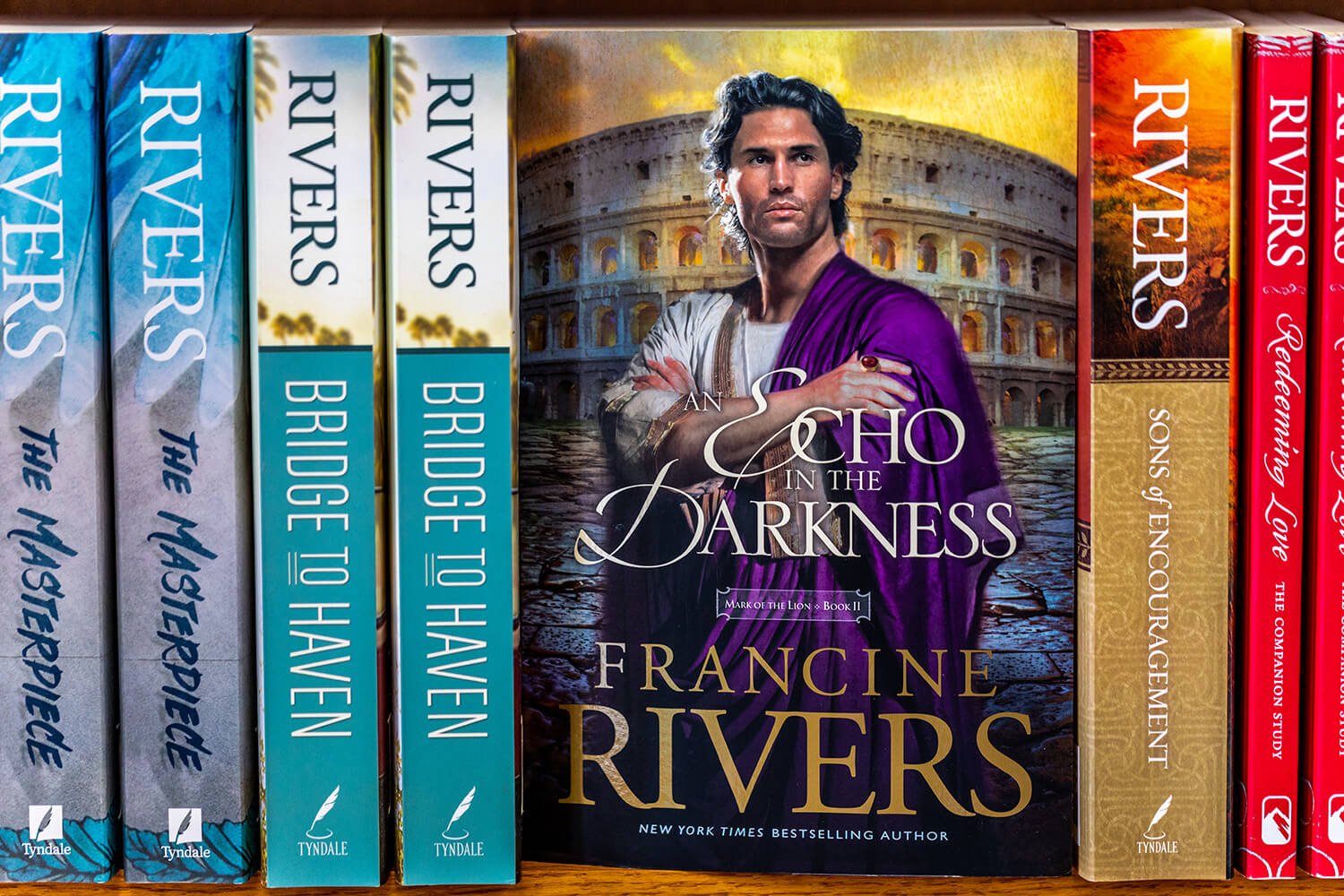 Although Fiction is created from the imagination of an author, you can be transported in time and place as you read the stories of these talent authors. Enjoy mysteries, romance, thrillers, and fantasy.
Non Fiction is the broadest category in literature. While the Bible remains the bestselling book of all time, we have numerous books to help you as you grow in your Christian walk. Come browse our different sections and if you can't find what you are looking for, we will gladly order it for you!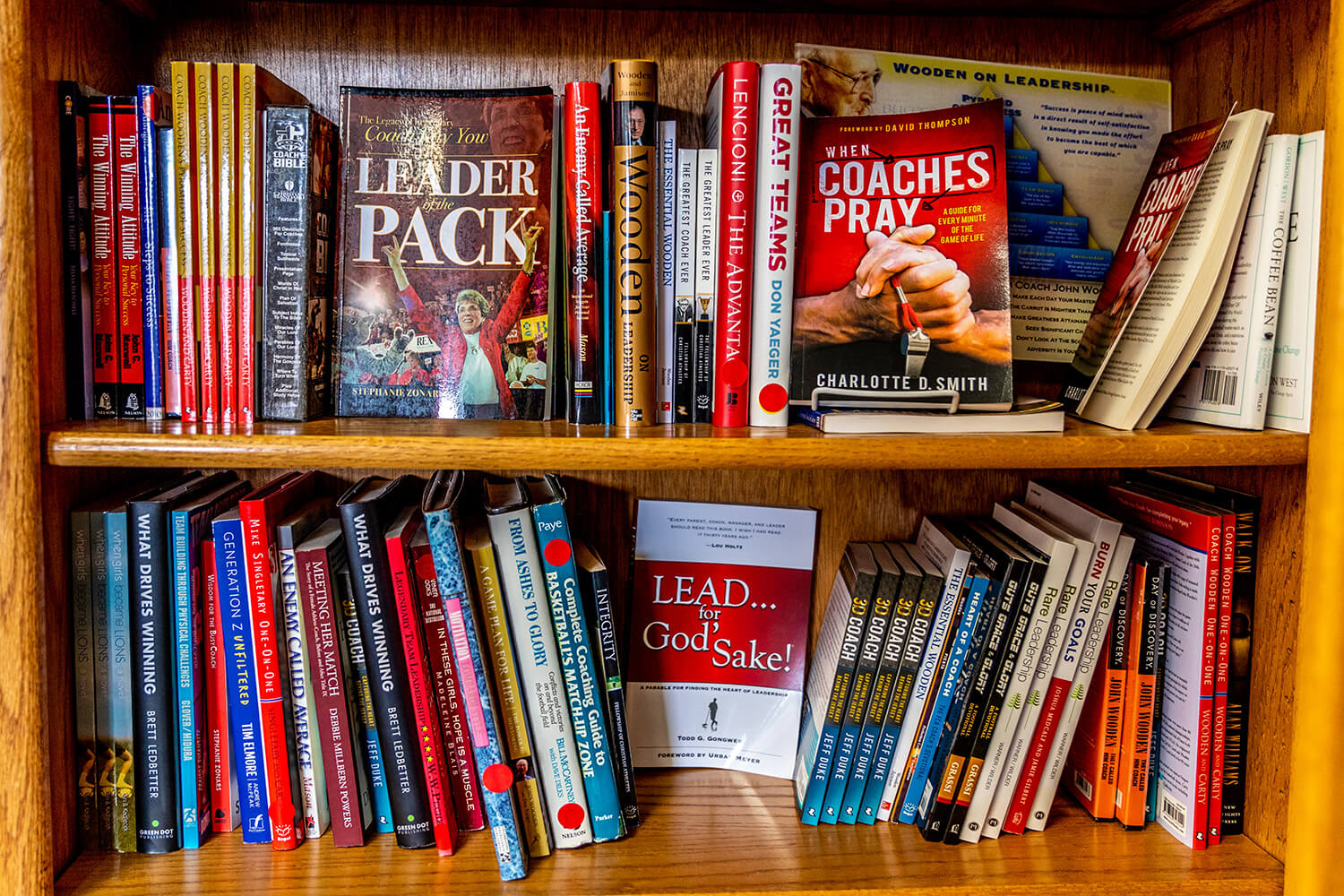 Coaching and Leadership Books
Because of Jane's passion for Coaching and Athletics, there is a special section dedicated to these! Come check out resources for coaching and leadership. Some of our feature books include, Lead, For God's Sake, 3 D Coaching, When Coaches Pray, and Chop Wood, Carry Water.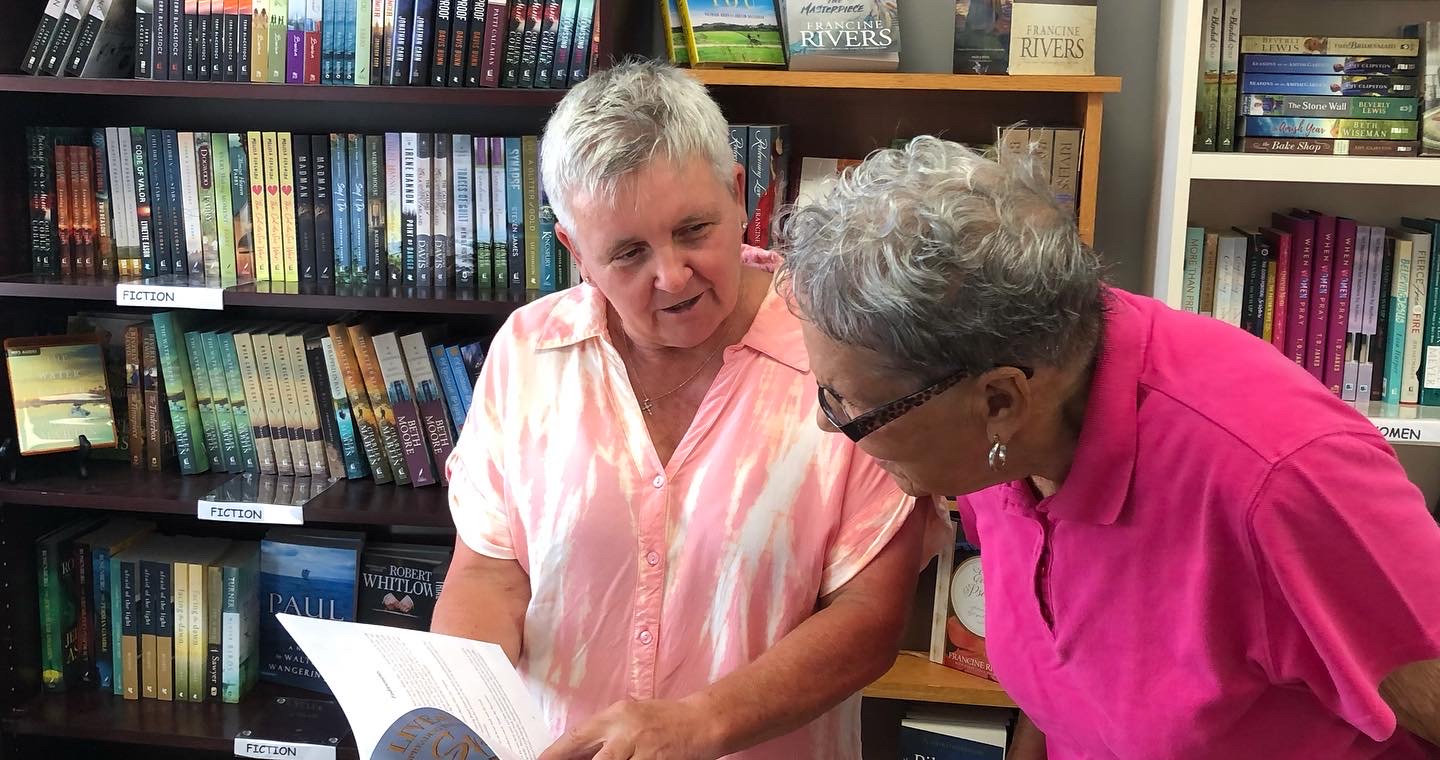 Local Authors & Book Signings
Things Above exists to support the local community in finding faith in God through Jesus Christ and helping to strengthen that faith. One of the ways that we do this is through hosting local authors for book signings where the community and authors meet. Check out our Events page to meet some of your favorite authors and some of our community's new authors.